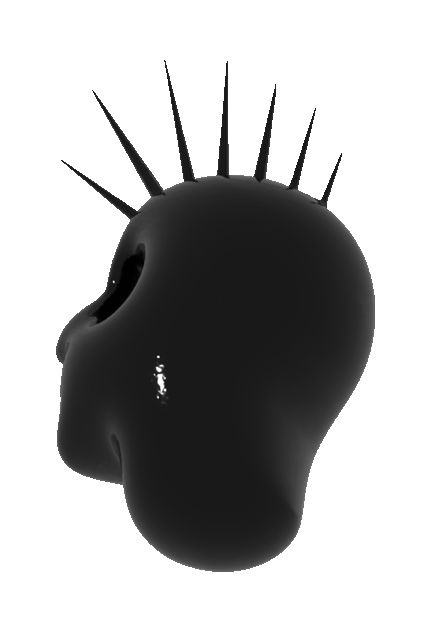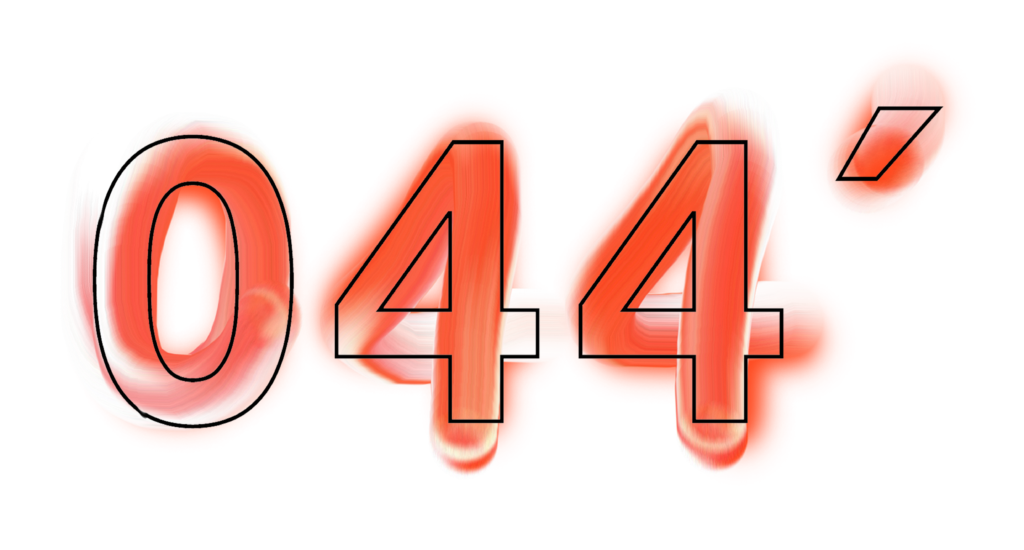 044´STUDIO SPECIALISING IN THE CONCEPTION AND REALISATION OF FILM, POST PRODUCTION AND PRODUCTION DESIGN.
OUR GUIDELINE – EVERY IDEA CAN BE REALISED
• WOULD YOU LIKE TO CREATE A PROFESSIONAL AND AESTHETIC COMMERCIAL? FROM STORYBOARD AND IDEA TO CASTING, FILMING AND POST-PRODUCTION, WE OFFER YOU THE NECESSARY COMPLETE PACKAGE
• ARE YOU LOOKING FOR AN INDIVIDUAL PRODUCTION DESIGN FOR YOUR MUSIC VIDEO OR FILM? WE CREATE ENTIRE SETS, REQUISTES, PERSONALISED OBJECTS AND DECORATIONS IN A VARIETY OF SIZES
• YOU WANT TO PUT THE FINISHING TOUCHES TO YOUR FILM? WE CAN HELP YOU WITH MOTION DESIGN AND 3D ANIMATION
EXAMPLES OF OUR WORK CAN BE FOUND UNDER THE MENU POINT "PROJECTS" AND MORE INFORMATION ABOUT OUR SERVICES IN THE FIELD OF PRODUCTION DESIGN CAN BE FOUND UNDER INQUIRY.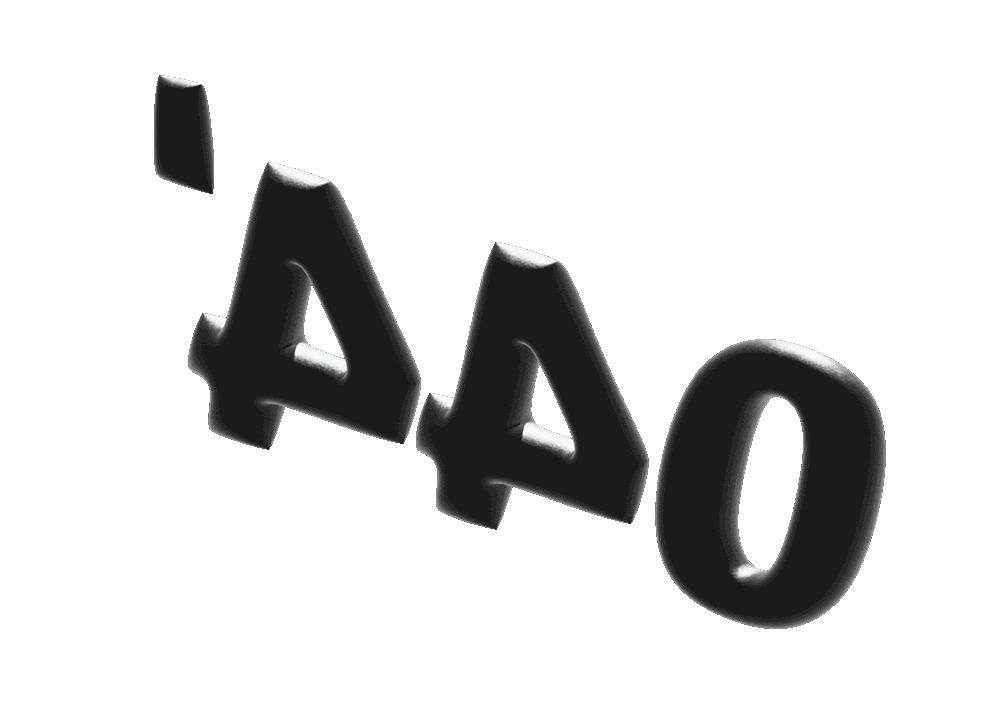 Copyright © 2020 Jérôme Graff